SYNAPSE VIDEO
PRODUCTION SERVICES
Whether you need to record the CEO delivering a corporate message to the entire company workforce, create a memorable tribute video to a retiring employee or capturing views of your event from the air, we scale our productions to fit your needs.
We complete editorial assignments using a portable editing system. This method brings your project to your location and allows you to perform your typical duties at work, while keeping up to date on the editorial work flow.
Clients employ us for documentation and video streaming of live events and meetings. We can provide on-site editing as well to create video presentations for immediate presentation to your audience.
Many clients come to us for assistance in finding solutions to a variety of communication challenges. Production cost analysis, production schedule analysis, messaging – we can help you plan your production and find the medium for your message.
Communication training is useful in many areas of communication, not simply talking to the media. Clients use this training to unify their message, their workforce, and their approach to communication with the media and the public. We offer trainers, technical support and consultation.
For product, architectural, candid and portrait photography on the ground and in the air, Synapse Video can get you the shots you need.
Synapse Video
Also Provides
Providing the services of insured and FAA part 107 licensed pilots flying state-of-the-art aircraft utilizing 4K cameras since 2016, our SynAir Drone Services division adds aerial imaging to the full range of video and photography services we offer including consulting, writing, capturing video and photographs, editing and final digital file delivery.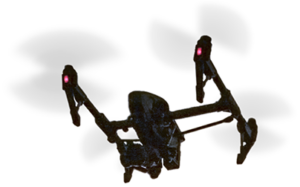 WATCH OUR AERIAL SAMPLE REEL
We started this journey in 1986 with borrowed money and an assignment to make a training video for Searle Pharmaceuticals.
35 years later we continue to help clients like Kraft Foods, Monsanto, The Art Institute of Chicago, Notre Dame University and others tell their story, excite their audiences and impact our world.
Whether it is selling products, training staff, raising funds for charity or sharing unique ideas, we explore ways to help clients share their message with the world.
Let us help you to share your vision.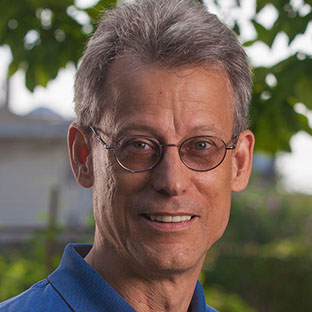 PRODUCER, VIDEOGRAPHER, EDITOR, WRITER, AUDIO ENGINEER, DRONE PILOT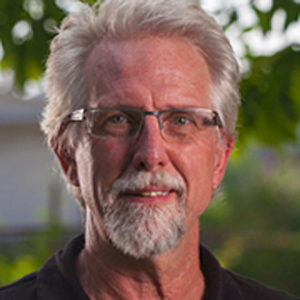 PRODUCER, CINEMATOGRAPHER, EDITOR, PHOTOGRAPHER, INSTRUCTOR, DRONE PILOT
HAVE A NEW PROJECT ON THE HORIZON?
CALL 773-286-3000 OR COMPLETE THE FORM BELOW.